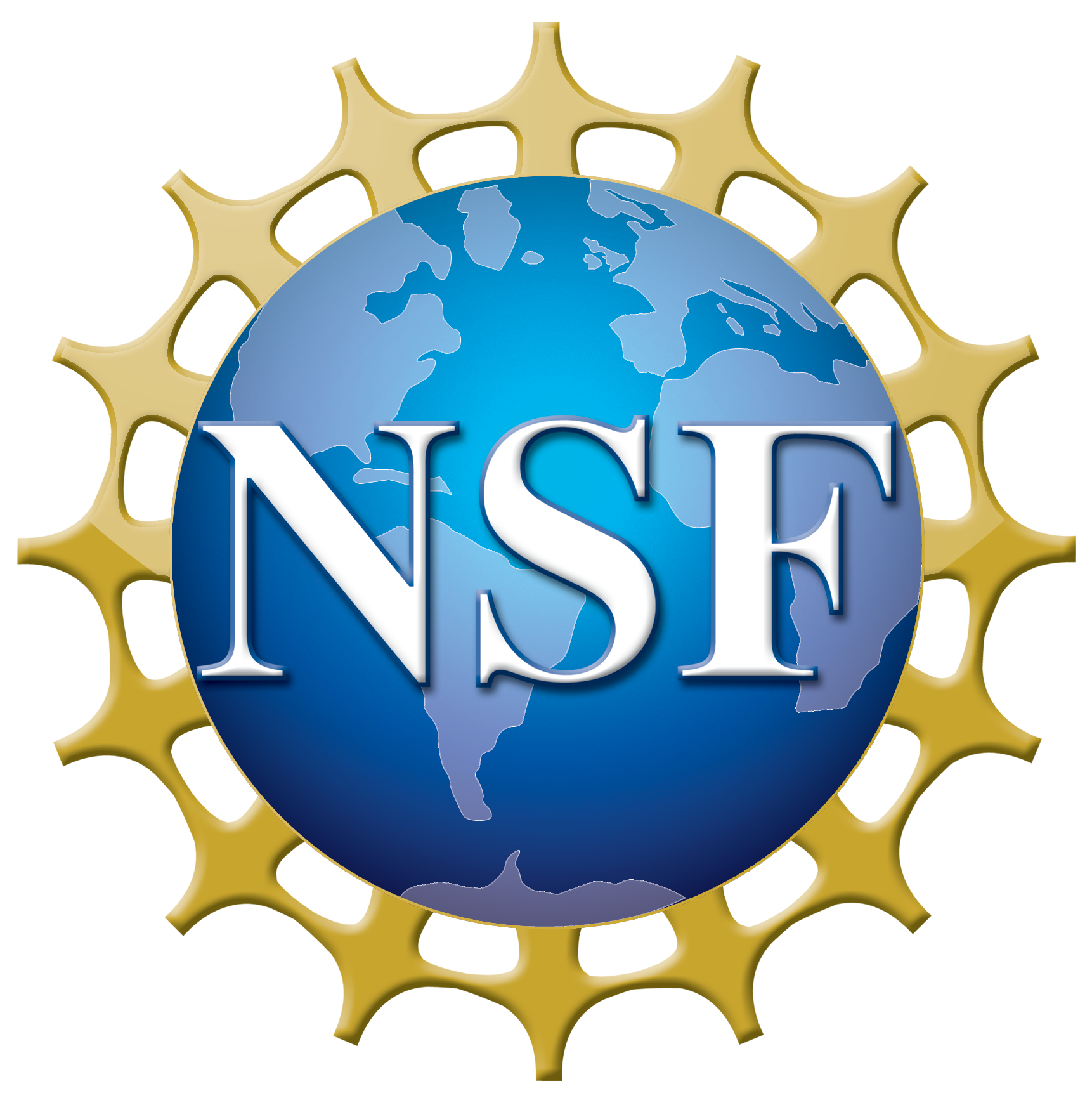 MileMarker® Team Receives NSF SBIR Phase I Award to Integrate Artificial Intelligence (AI) into Resident Physician Assessment
Baltimore, MD. November 8, 2021. The MileMarker Team (EduMD, LLC) has been awarded a $256,000 Phase I Small Business Innovation Research (SBIR) award from the National Science Foundation. The project focuses on integrating artificial intelligence into MileMarker's mobile assessment software to help medical educators identify excelling, competent, and struggling resident physicians faster than existing methods.
"Finding new ways to make training resident physicians, particularly surgeons who face 5-7 years of training, easier, more effective, and faster is vital to ensuring a well-trained doctor workforce and improved job satisfaction for educators. We're thrilled that the NSF supports this work," says Carisa M. Cooney, MPH, Vice President of EduMD, LLC and the project Principal Investigator.  
Cooney, along with CEO Aimee Martin, MBA, and co-founders and surgeons at The Johns Hopkins University School of Medicine, Scott Lifchez, MD; Damon Cooney, MD, PhD; and Richard Redett, MD, created MileMarker in 2012 to help them address ever-changing needs in tracking resident physician progress through training. The 1-year, $256,000 grant will enable the team to create and test AI models that can create Individualized Learning Plans (ILPs) for residents to efficiently advance skills.
Aimee Martin notes, "Adding machine learning algorithms will enable MileMarker to become even more valuable to teachers and trainees by providing faster feedback to residents, which will ultimately improve patient care."
This award gives the MileMarker Team the opportunity to apply for a $1,000,000 Phase II grant also available through the NSF: America's Seed Fund. Small businesses with Phase II grants are eligible to receive up to $500,000 in additional matching funds with qualifying third-party investment or sales.
About America's Seed Fund
America's Seed Fund powered by the National Science Foundation (NSF) awards $200 million annually to startups and small businesses, transforming scientific discovery into products and services with commercial and societal impact. Startups working across almost all areas of science and technology can receive up to $2 million in non-dilutive funds to support research and development (R&D), helping de-risk technology for commercial success. America's Seed Fund is congressionally mandated through the Small Business Innovation Research (SBIR) program. The NSF is an independent federal agency with a budget of about $8.5 billion that supports fundamental research and education across all fields of science and engineering. For more information, visit seedfund.nsf.gov.
About MileMarker (EduMD, LLC)
Developed by surgeons for surgeons from The Johns Hopkins University School of Medicine and the University of Maryland, MileMarker® is a an on-the-job, real-time, mobile assessment software for medical training to help universities, attendings, and residents meet evolving regulatory requirements for competency-based learning, while reducing training costs, facilitating communication, and increasing efficiency. 
###
Media Contact
Aimee Martin, CEO
301-529-3787